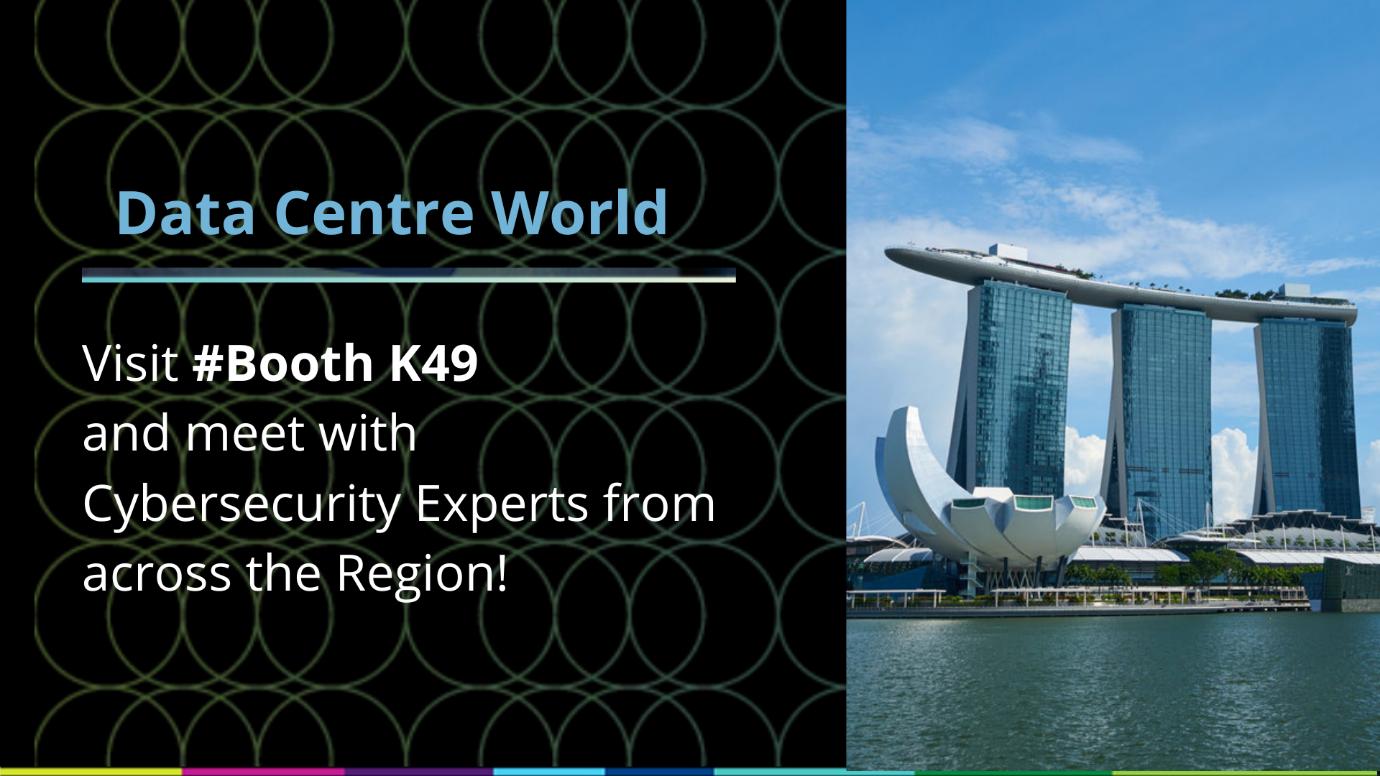 The 8th edition of Data Centre World, Asia's largest data centre event returns on 12th and 13th October 2022 at the Marina Bay Sands, Singapore.
We, at Data Terminator, are looking forward to being part of this leading cybersecurity event, which has been connecting cyber security professionals and business leaders with experts, solutions and services to explore scalable, secure solutions that anchor businesses in a world of change.
Data Terminator was incorporated in 2007 to provide the best security solutions and services in their classes. It began life as a company specializing in Data Leakage Protection, providing certified equipment and professional services for secure electronic data destruction. DT's comprehensive range of secure data destruction equipment and services are in compliance to US Department of Defense (DoD) and National Security Agency (NSA) standards.
Its processes are ISO 9001:2015 and ISO 14001: 2015 certified, giving customers the confidence that must be delivered with security and environmentally friendly. Over the years, we have developed in depth other security solutions that help our customers to protect their Data in motion and Data in use as well. This includes the provision of leading Enterprise Fraud Detection solutions, database security and secure communication encryption software across different platforms. DT's key customers include various Government Ministries, Statutory Boards and MNCs.
Come visit us at Booth #K49 and meet with our cybersecurity experts from across the region!
To register: https://www.datacentreworldasia.com